This is the last of a long run of week-day emails.
I hope you have enjoyed receiving them. 
I know I have had great fun putting them together.
The e-mail format is being superseded by my blog, 
Please bookmark the link above and enjoy this new format.
"How do you tell a communist?
Well, it's someone who reads Marx and Lenin. 
And how do you tell an anti-Communist? 
It's someone who understands Marx and Lenin."
303
303
303
303
303
Hanging on by ThomasHerzog
303
Quantum dot fluorescence image of mouse small intestine
303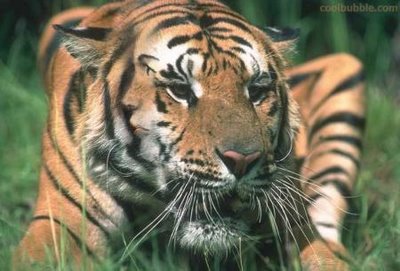 Face of Woman {see it ? }
303
303
303